Weekly Updates
On Wednesdays, Investment Director Tom Dyson updates paid subscribers on market price action, his latest investment research, and changes or newsworthy events affecting the companies covered by Bonner Private Research. On Fridays, Editorial Director Dan Denning looks at the big picture and reviews any news or price action that affects our long-term strategy.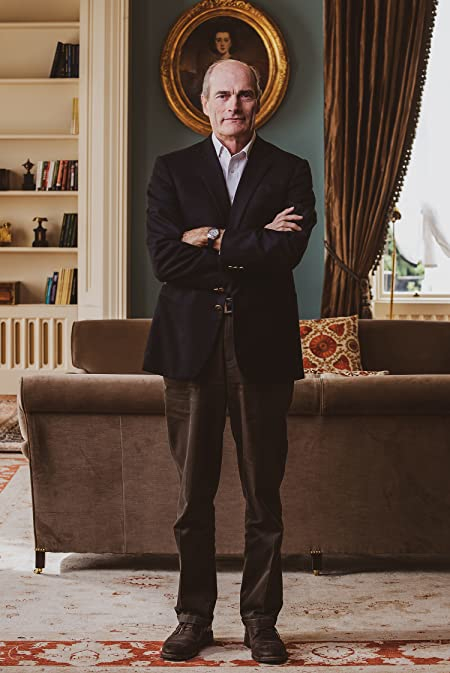 Bonner Private Research
Daily, weekly, and monthly investment research and analysis for individuals from Bill Bonner, Tom Dyson, Dan Denning, Joel Bowman, and others members of our private research network.