Research Reports
Our Research Reports are designed to increase your knowledge of certain subjects and to give you specific ways to put that knowledge to use; either protecting your savings and retirement or showing you how to take advantage of what you know. Please note theses reports are for paying subscribers only.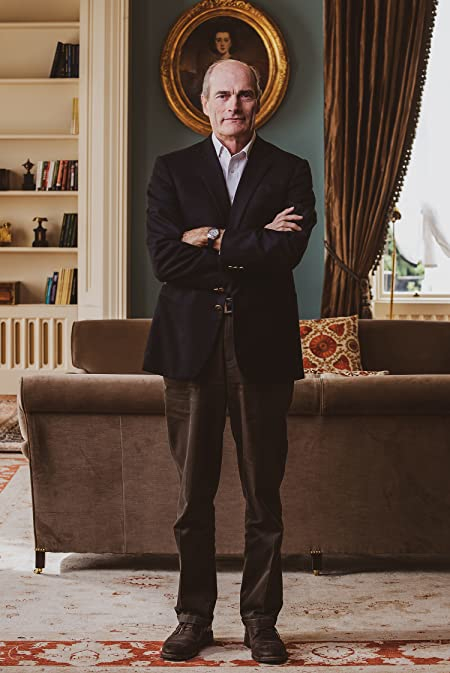 Bonner Private Research
Daily, weekly, and monthly investment research and analysis for individuals from Bill Bonner, Tom Dyson, Dan Denning, Joel Bowman, and others members of our private research network.