Monthly Strategy Report
Each month, paying subscribers receive our premier piece of research from Investment Director Tom Dyson. It's our top idea, whether it be a stock, commodity, income, or other investment. These detailed research pieces are also where you'll find any changes to our long-term strategy, including what chose those changes are and why.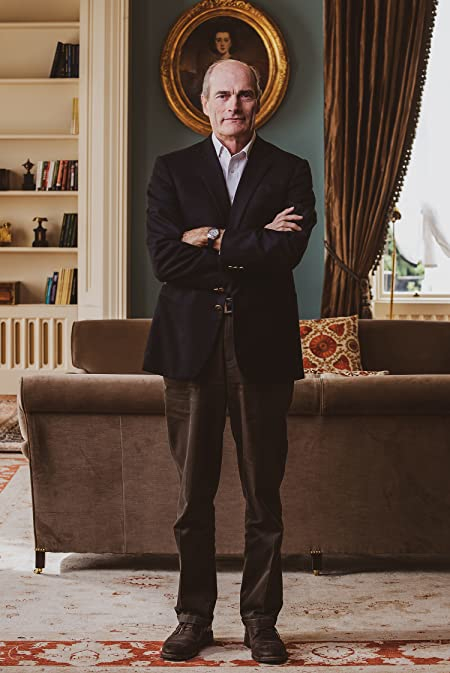 Bonner Private Research
Daily, weekly, and monthly investment research and analysis for individuals from Bill Bonner, Tom Dyson, Dan Denning, Joel Bowman, and others members of our private research network.